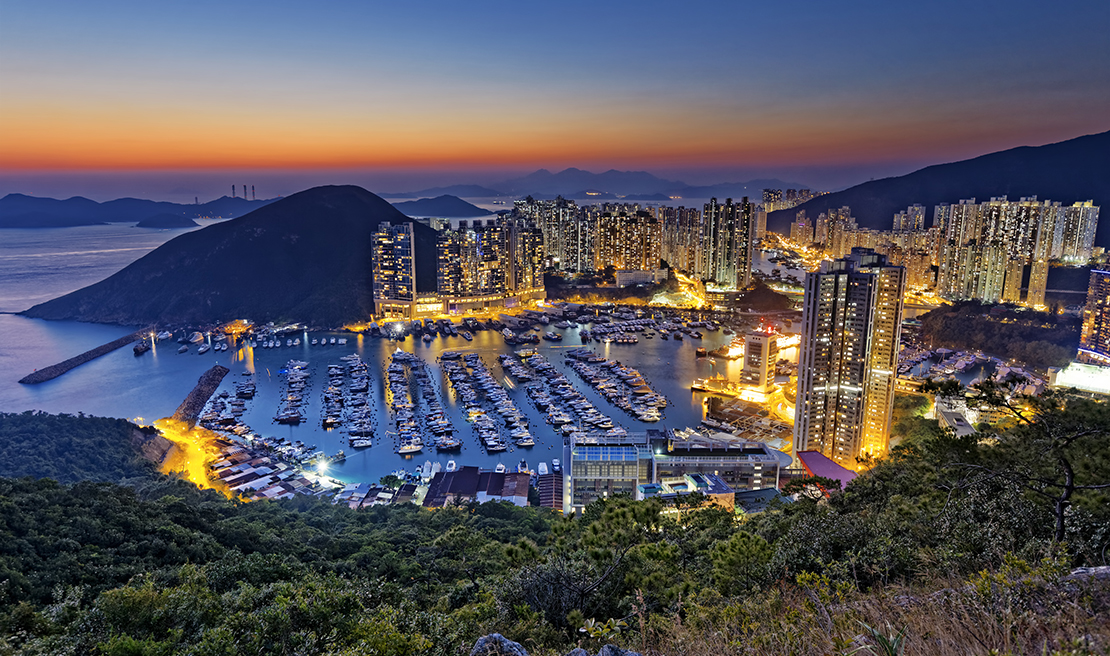 Over the past five years, average home prices in Aberdeen have seen rapid growth of 63% with a number of new developments pushed out to market including Larvotto and Marinella that offer larger family apartments with balconies and comprehensive clubhouse facilities.
Are more expats set to move to Aberdeen?
In an interview with the SCMP, Associate Director at OKAY.com Lily Wong shares her observations on how the expat rental market has responded to the upcoming South Island MTR Line (East) and the development of Wong Chuk Hang, noting that while lower rentals attract some expats to the district, it is not near as popular with expat tenants compared to Mid-Levels, Kennedy Town or Wan Chai.
"Expats might be more willing to consider renting a home in Aberdeen after the MTR begins operations, which will help ease the traffic bottleneck of the Aberdeen Tunnel, especially during rush hours," Lily commented.
The South Island Line (East) extending from Admiralty to Wong Chuk Hang, Lei Tung, South Horizons (West) is scheduled to be completed by the end of 2016. The South Island Line (West) linking Wong Chuk Hang, Aberdeen, Tin Wan, Wah Fu, Cyberport, Queen Mary Hospital and the University of Hong Kong is scheduled to be completed by the end of 2026.
For more details, view the full article here.