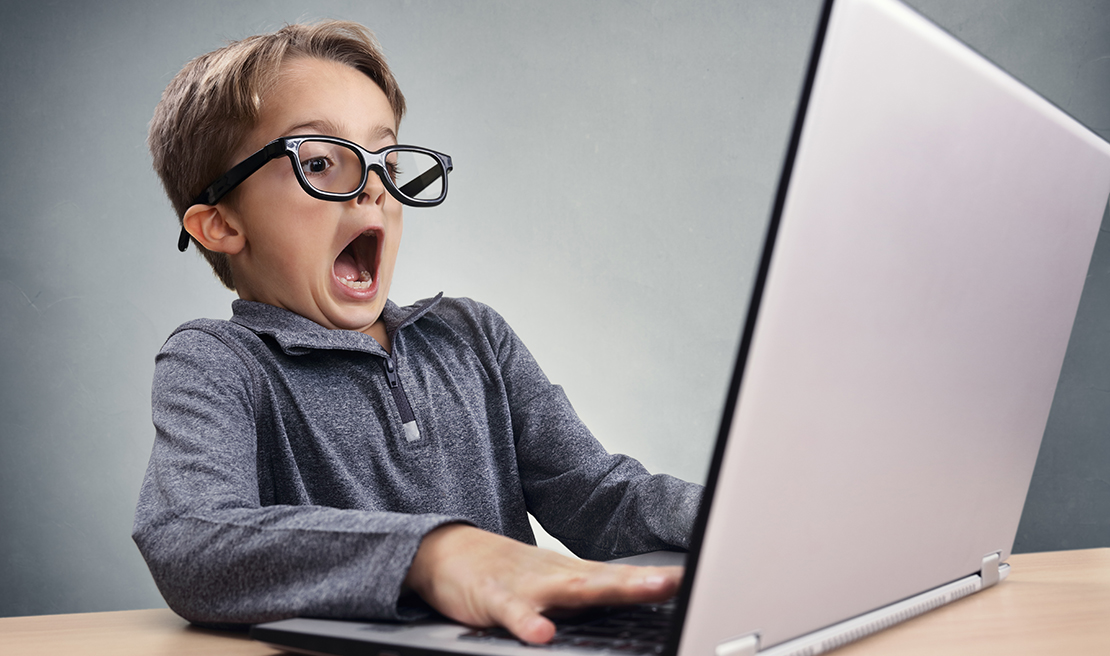 Have you ever wondered why you're not excelling in your real estate career? Or why you just can't seem to close as many deals a month as you hope? See if you're making these common mistakes.
Common Mistakes Every Property Agent Should Avoid
Pitfall #1: Being too aggressive
An agent's short-term goal is of course to close a deal but don't let that goal blind you – never treat clients and landlords like commodities. Don't steer them towards certain properties just because you are guaranteed higher commissions. It's an instant turn-off and will send them running to your competitors.
Instead: Aggressive sales tactics rarely work in our field. Treat your clients with respect, pay attention to their requirements and only show them properties that meet their needs. Give them space – let them make their own decisions while offering a guiding hand. You should only be more "aggressive" if you truly believe a property is perfect for the client, and that they need to move quickly to avoid losing it – this is something a client will thank you for later. If you've been working with the client's real interests in mind during the search process, you'll have the "trusted advisor" relationship that enables you to help your client be decisive when they need to be.
Pitfall #2: Limiting yourself to a single district
It's not enough to know one district inside out – homebuyers are rarely adamant about a single area, and if they can't find a suitable home, most are willing to widen their search. If you only work with listings in one district and can't put forward recommendations in a nearby or similar neighborhood, your client will move on to other more knowledgeable agents to help them find a home.
Instead: Make one district your base, but also work with two to three areas that appeal to your clientele and make an effort to know them well. Don't forget to tap into your co-op network if you're required to work with an unfamiliar area.
Pitfall #3: Scheduling viewings randomly
There are many ways to schedule viewings, and while different strategies work for different agents and clients, the last thing you want to do is to schedule them randomly. Not factoring in locations, route and more importantly your client's budget and preferences is a waste of time for all parties involved.
Instead: Plan your viewing order based on the type of client you're working with. If they are experienced and know what they want, they won't appreciate spending time viewing anything outside of their specific needs. But if they are still deciding on their priorities (space vs. location vs. amenities, etc.), being too focused won't help them feel that they've educated themselves on the options and tradeoffs. Knowing your client is as important as knowing the properties.
Before scheduling viewings, find out as much as you can about your clients as possible. How long have they lived in Hong Kong? Have they lived in multiple districts? Why are they moving or considering a new district?
You may have half a dozen listings in your hand that fit the bill – clients who have done their homework will appreciate you showing them the properties that tick most of their boxes early on, while others might want you to show them a variety of listings before deciding what they like. Thoughtfully planning your viewing selection and flow based not only on your client's needs, but also on their experience level will greatly increase your success rate.
Pitfall #4: Treating co-op agents unprofessionally
Never try to undercut your co-op agents by poaching their listings or clients. While this may help you close a few deals in the short-run, you will most likely have compromised your future in the field – word travels fast in this industry and when your reputation is ruined, rebuilding it will be a long and arduous struggle.
Instead: Be respectful and invest time into building positive relationships with your network of co-op agents. Catch up with them regularly to make sure you're always in the know – doing this might just get you early access to that hot new listing!
Pitfall #5: Lacking strategic vision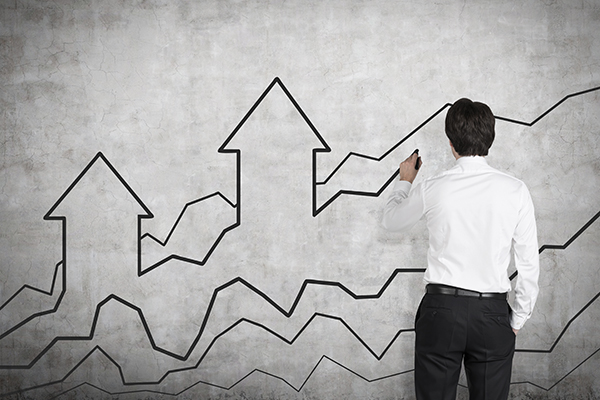 To some agents, being in the business is only about scheduling and following up on client viewings. While this is a big part of being successful, it's certainly not all encompassing and won't take you to another level.
If you only wait for new properties to come to you and neglect to call landlords regularly, you'll soon find yourself edged out by property agents who invest time building more relationships and continuously learning how to be more successful.
Instead: As well as keeping yourself updated with the latest market trends and up-and-coming properties and neighborhoods, read sales books and keep an eye on YouTube for new ways to promote properties, build your brand or better organize your time, while staying current with Estate Agents Authority regulations. Plan ongoing campaigns to consistently reach out to all your contacts – with emails, phone calls, Christmas cards and other "touch points" to show them you're thinking of them even when they're not actively looking for a property. Most of all, find ways to develop your relationship with clients – high-level conversations that go beyond a pure transaction will shed light on their life goals and financial visions, which will help you better anticipate their needs and match them with suitable properties.