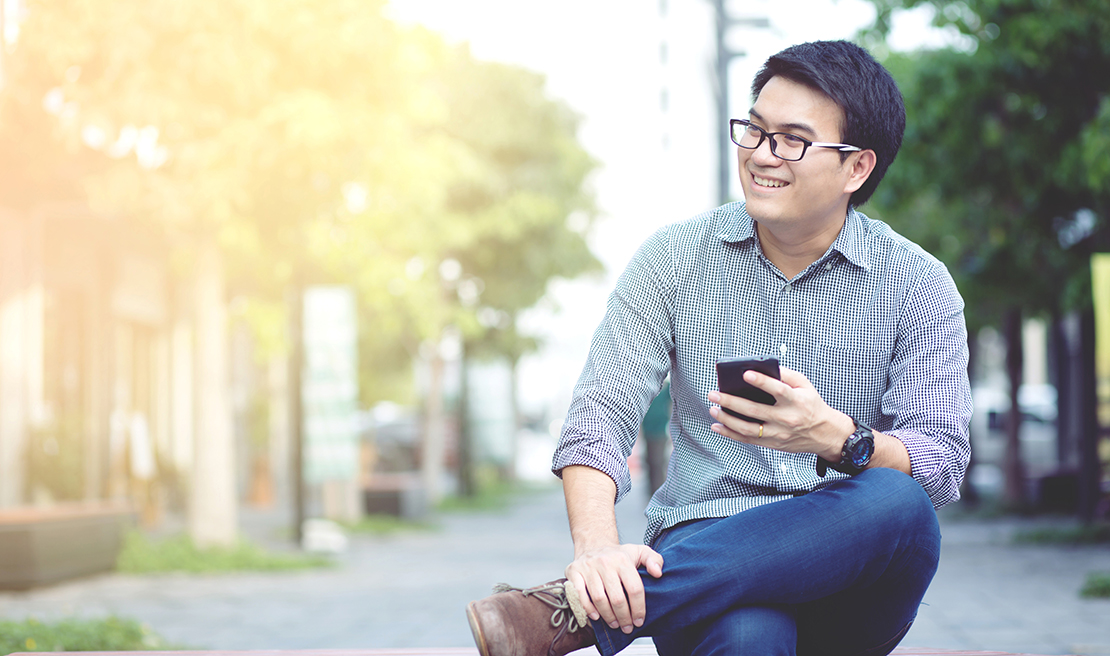 You may have heard the phrase, "Always Be Closing" -- an outdated technique focusing on pushy sales tactics. This technique was tailored to the money-hungry salesperson, with the ultimate goal of generating an income, regardless of the individual and their needs.
Oh, how things have changed since its inception!
As described in Forbes, today's 'empowered consumers' like to take control of their decision making process as they continually educate themselves long before deciding to purchase. They are not driven by ads or assertive sales techniques but drawn to genuine and personalized experiences instead. Just consider your own skepticism when buying something – the more a salesperson is pushing you, the less you trust what they're saying.
Property agents in Hong Kong are often stereotyped as having this 'always be closing' mentality, but this couldn't be further from the truth. While some may still be practicing this obsolete technique, most successful agents are shifting their focus to educating rather than "selling".
'Always be closing' is dead and 'always be caring' is the replacement!
ABC: Always Be Caring
1. Focus on Them, Not You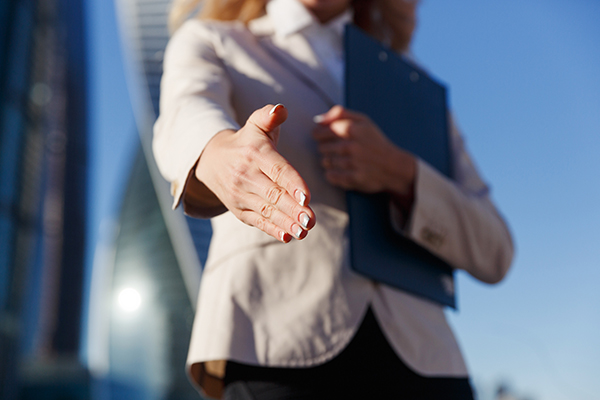 To succeed in any market, a great property agent must provide better information, listings and services than other competing agents. Focusing on a client's needs the way you would for a friend or a family member, helps you stand out from agents who are only focused on "closing a deal".
2. Get to Know Your Client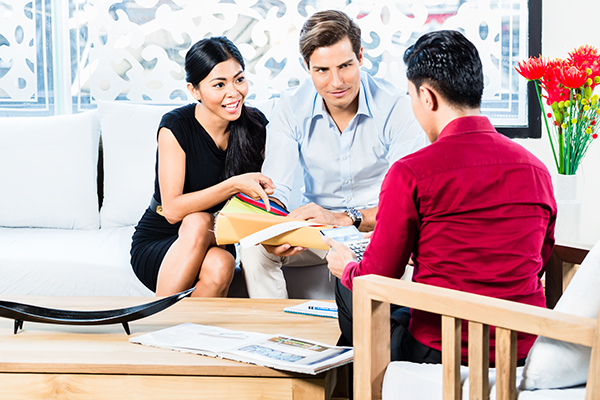 It's easy to only focus on the basic property requirements with a new client – target districts, budget, number of bedrooms, etc. But only asking these questions means you're essentially treating your client like a checklist, not a person.
Have a more meaningful conversation beyond the rental requirements. Ask more personal questions like, "Where do your friends and family live? Is it important to stay close?" or "Where have you lived in the past and what did you love or hate about it?" These types of questions allow you to find out what is fundamentally important to your client.
Defining why someone is looking for a certain type of property will not only enable you to find the right property faster, but also let them know you're trying to help them, not sell to them.
3. Go the Extra Mile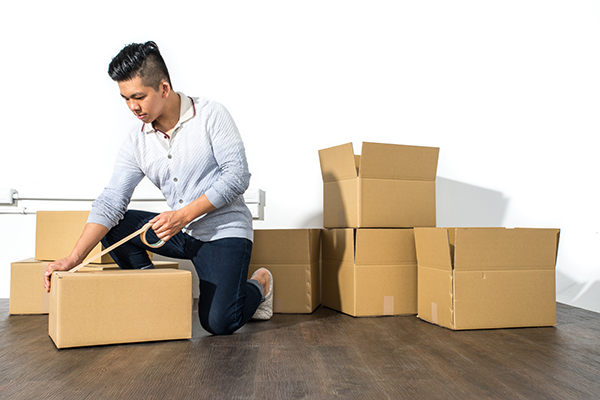 What does it mean for someone to go the extra mile in the property industry? Here are a few examples of consultants going above and beyond.
One of our property agents Soi M Schmeelke-Puan, had magical powers, according to her client's raving testimonial:
"… I arrived with only a few days to find a place. But Soi was well organized and made me feel like I was her only client. While we were out looking, if I happened to see a house that wasn't on the list but looked empty, Soi seemed to magically have the number for the owner."
Another great example of someone who was focused and attentive in her interaction with clients is property consultant, Louise Garnaut, who was thinking outside the box:
"… I remember when my tenant brought their kids to the house in late September. After bidding farewell, Louise showed them the village environment and ended up driving back for water. Louise also refilled the kids' bottles in case they needed water on their way home."
There are thousands of ways you can make the extra effort to help a client – the simplest of ways is to make them feel like they are your only clients.. It's important to think about what you can do to address an uncertainty, reduce a pain point, or make a thoughtful gesture.
We asked our team for a few examples of things they've done that helped their client, and ultimately created a "client for life" relationship:
Setting up utilities for their clients and ensuring their move is hassle free
Helping them move into their home. That's right - helping unpack and move boxes
Giving a tour of the neighborhood by showing them the best shops, restaurants and activities to partake in
Offering advice on schools/extracurricular activities for kids
Following up after they have moved in to ask how they are settling in and offer assistance for any problems that arise in the future
Periodically keeping clients informed on property trends, prices and relevant recent transactions so that they stay informed of the market after a sale/purchase/lease.
These types of commitments foster long term relationships and help you stand out in a saturated real estate market.
Dedicated to growing your personal success? Sign up to receive helpful articles, new listings and market updates!
4. Be Realistic & Opportunistic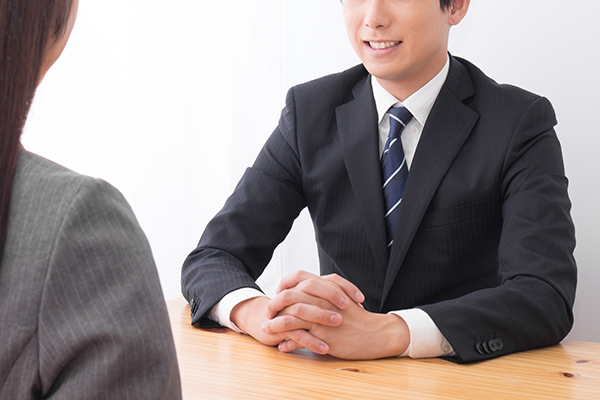 Before committing to that extra mile, it is important to determine how serious your client is about purchasing or leasing a property. Since your income is driven by the successful completion of a signed contract, you must use your time wisely and focus on clients who are sincerely looking for a house now or in the near future.
Don't waste time in chasing a client that has no interest in buying property and instead save that energy for someone who is, but be mindful to discern a client's true motivation. Some clients who appear to simply be "window shopping" may have a longer decision making timeframe, but are nevertheless genuine clients looking to educate themselves on the market.
This presents an opportunity for you to become their trusted advisor by sending them a broad selection of properties on the market, complete with pictures, details and descriptions. This kind of relationship can only work if you are persistent and periodically stay in touch.
Don't be discouraged by clients that are not responsive either. Clients are busy, and in a city with so many agents, it's hard to stand out. Agents who proactively update clients with properties of interest may end up hearing from that client months later when the timing and property is right. You just never know!
Some 'not-ready-to-buy' signs include:
No defined timeline on their move/purchase
One-sided viewings: When the significant other (spouse or other decision maker) are not present at viewings. Couples are busy and may not always be on the same schedule, but this can turn into a warning sign when the other half is never present and offers no opinions
Reluctance in arranging second viewings
Have not yet spoken with their bank about what mortgage might be possible
Finally, going the extra mile for your clients means you'll spend more time helping each client. Don't try to juggle 10 clients simultaneously. Focusing on fewer clients (4-6) but doing a great job will result in more successes, and many more word-of-mouth referrals.
5. Be Proactive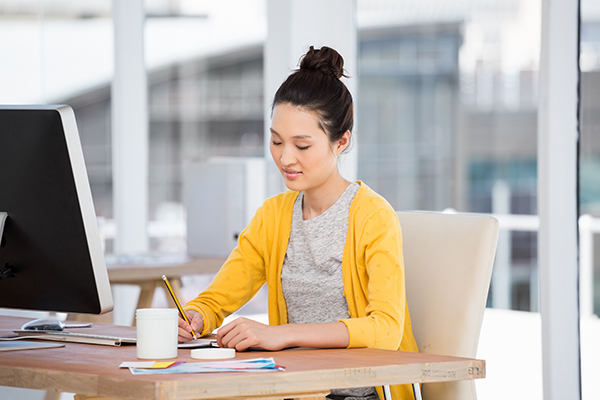 Being proactive involves being organized, responsive and thoughtful. Proactive agents consciously create their own opportunities and understand that their present actions dictate future outcomes. These agents recognize that the chances of closing a sale increase when the efforts are maximized. They are focused on conserving their client's time by eliminating the "background noise" or listings that are of no interest to them.
Here are some ways you can be proactive to ultimately save your client time while protecting your credibility:
If you don't know the building well, visit the property before viewing it with your client and talk to agents on your team and within your co-op network
This saves you the embarrassment of not knowing which way to go within a complex when you're with your client, or even worse, getting lost on the way to the property
Although property number grids are very accurate in Hong Kong, some districts like Sai Kung and Clearwater Bay do not have a logical flow of the way street numbers are arranged
If you know the building, still double-check the details of the unit before the viewing
If you're not confident the photos and unit details in your database are 100% accurate, speak with the colleague who provided the listing
You don't want to show up to a "3-bedroom apartment that is nicely renovated" only to find a 2-bedroom layout in poor condition. This wastes your client's time and makes you look incompetent
Look for similar units in the building to better assess value and offer even more alternatives
Don't arrange viewings for properties that don't match your client's stated requirements unless you genuinely think they could like it and have told them in advance you want to show them something "different but special".
The best agents know when to encourage a client to see something they haven't yet considered, but only after the agent has built a level of trust by getting to know their client
List out property details along with a map of where the properties are located
Ask your colleagues for ideas – this can be instrumental in finding you properties that are not on your radar
'Always be closing' is dead and 'always be caring' is the replacement! Follow these 5 tips if you want to build strong relationships with your clients and ultimately become a great property agent.
Dedicated to growing your personal success? Sign up to receive helpful articles, new listings and market updates!