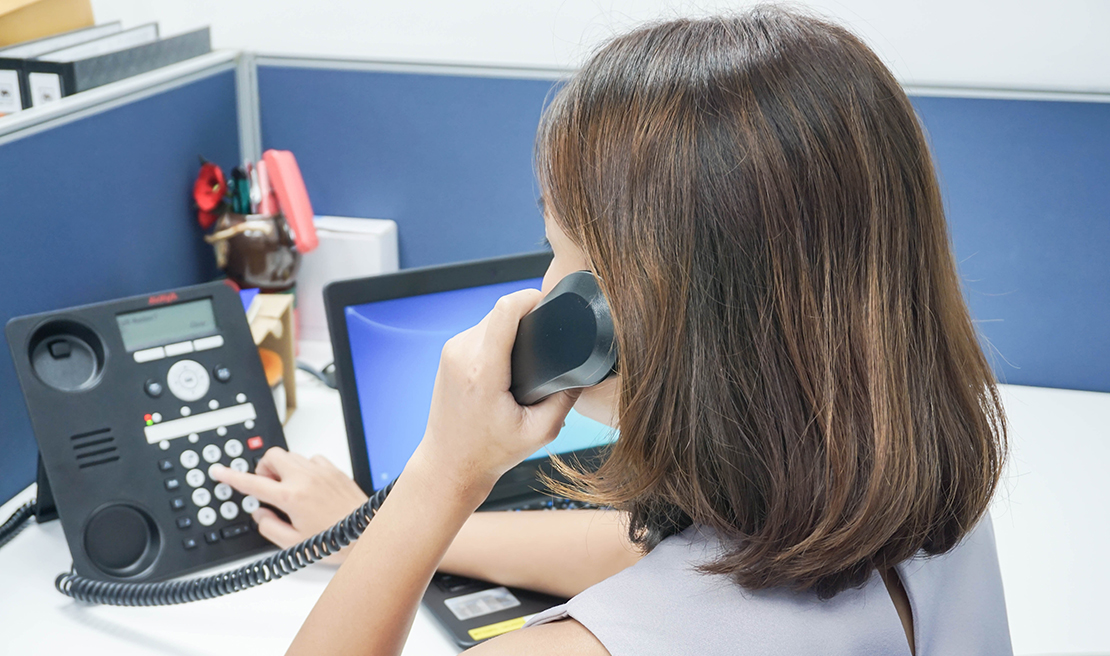 The benefits of building a personal brand is key in this business and allows you to avoid pure reliance on company leads. Here's a great example of an agent building her personal brand and finding new channels to promote herself and her properties.
Brand Building with the Media
OKAY.com property agent Ruby Suen was featured on TVB channel J5's Hong Kong property program "Property Magazine" (「樓盤內望」) on 9 March 2016, where she showcased an apartment for [rent/sale] in Valiant Park, Mid-Levels West.
The advertised 2 bed/1 bath unit was located on Conduit Road, a short walk from the Mid-Levels escalator, and within the catchment area of sought-after local primary school net #11, one of the most popular choices for HK parents.
Ruby pointed out that this southwest-facing apartment is a rare find in Mid-Levels, offering buyers/tenants mesmerizing sunset views from the large living room windows that extends to Tsing Ma Bridge on clear and sunny days. This is further capitalized on with a 390 sq.ft private rooftop with harbour view.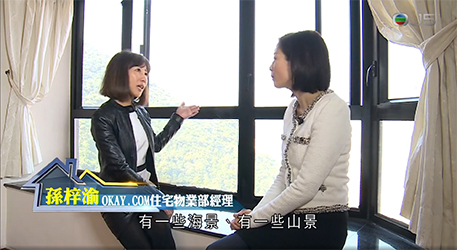 Interested to know more? Watch the full segment here (starting from 08:06).
This short TV appearance managed to develop more leads for Ruby, building on the brand she has created for herself over more than 15 years in the industry as an "energetic, trusted and knowledgeable advisor".