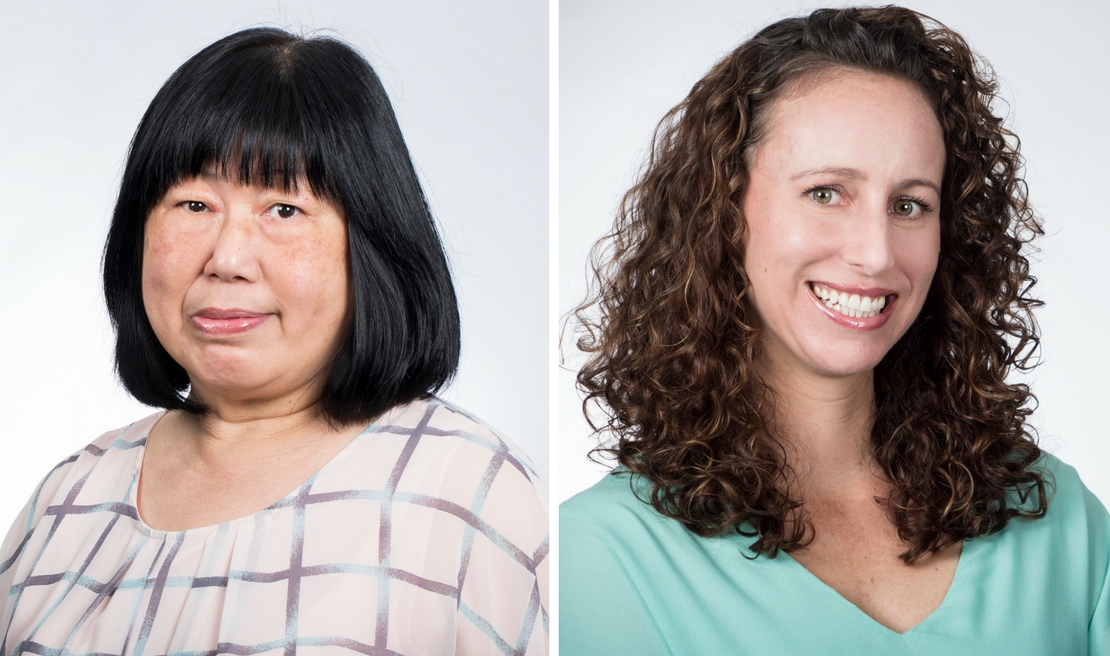 OKAY.com is pleased to announce the promotion of Lily Wong and Andrea Ott to the position of 'Director – Residential Division'. The appointments follow a record year for the company.
Lily Wong has been a respected figure in the Hong Kong real estate industry for over 30 years, having held senior positions in major luxury brokerages prior to joining OKAY.com. Since coming on board, Lily has demonstrated expert leadership skills in building a team of highly successful people that embrace the innovative culture of knowledge sharing, and outperforming with their clients as a result.
Andrea Ott continues to be one of OKAY.com's great success stories. As one of the firm's first agents, she has rapidly risen in the organization and now oversees one of the most successful teams in the company. Through the encouragement of the Executive Team, she has emerged as a strong manager with an ability to balance both client and team needs while retaining a genuine passion for real estate.
Both Lily and Andrea, alongside existing Director, Belinda Woo, have been key drivers of change and innovation. They have been instrumental in guiding corporate strategy, finding solutions to streamline the agent workflow, and working across departments to help position OKAY.com as Hong Kong's property agency of choice for both clients and agents.
In their new roles, they will continue to work closely with the Executive Team in leading the business forward as it enters its next stage of growth - looking to sustainably scale the business while ensuring the company's overall philosophy and culture remain strong.
"Andrea and Lily embody the OKAY.com spirit of stewardship, working collaboratively with those around them, mentoring the organization and surpassing clients' expectations of what to expect from a real estate professional" said OKAY.com CEO, Joshua Miller. "They both set examples of how one can achieve a higher level of professionalism and success in our industry."
Dedicated to growing your personal success? Sign up to receive helpful articles, new listings and market updates!